Kristen began her career in nursing in 2011 when she graduated with her Associate's Degree in Nursing from Darton College. Since that time, she has gained a wealth of experience working with NICU, pediatric, labor and delivery, mother/baby, ICU, and general medical surgical patients. She graduated in 2019 with high honors from South University with her Master's Degree in Nursing as a Family Nurse Practitioner with certification through the AANP.
Kristen's passion for healthcare lies in the joy she receives through helping her patients become the healthiest and happiest versions of themselves. She offers her patients the same genuine care and kindness she would show to her own family. She enjoys serving her patients as a Nurse Practitioner and finds this role incredibly rewarding. Her experience, knowledge, fresh perspective, and heart for her patients makes her a welcomed addition to the Quick Fix Family Convenient Care Team.
During her off-time Kristen enjoys spending time with her husband Chad and their three daughters Olivia, Kendall, and Malia. She also likes to stay active, be outdoors, and travel with her husband whenever possible.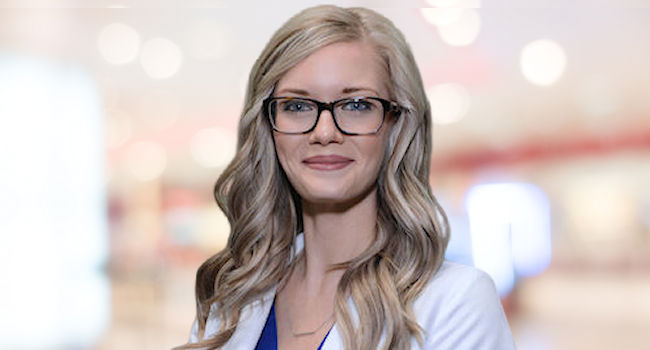 BETTER HEALTHCARE FOR YOU IS OUR MISSION ... EVERY DAY!
Southern Spine and Health of Albany
2601 Stuart Avenue, Albany, GA 31707
(229) 405-8900
Southern Spine and Health of Americus
116 W Church St #100, Americus, GA 31709
(229) 928-2299
QuickFix Family Convenient Care of Albany
2601 Stuart Avenue #100, Albany, GA 31707
(229) 405-8900