Ronda Brookerd's inspiration to become a Weight Loss Counselor originated with her Father, who died at a young age after struggling with obesity, diabetes, and heart disease. While struggling with her own weight and health, Ronda experimented unsuccessfully with a multitude of diets, supposed quick fixes, and weight loss trends, and eventually found Hi-Energy as a patient. Hi-Energy offered a difference in philosophy for losing and maintaining weight, as well as teaching a healthy lifestyle.
Ronda's success as a patient at Hi-Energy gave her the confidence that she could continue with the healthy lifestyle changes, as well as the desire to reach out and share her experiences with others by opening her own Hi-Energy Weight Control Center.
Ronda completed certifications in both Weight Management and Weight Loss Counseling in 2001, and has over 16 years of success in helping others reach their weight loss goals. Her passion for helping people get healthy and to conquer their struggles with weight has continued to drive her throughout the years.
Ronda and her staff at Hi-Energy are excited to join the physicians and staff at Southern Spine and Health, where they will continue to offer safe, effective, convenient and affordable weight loss programs in addition to the many services available with this partnership.
Ronda and her husband Eddie have made Albany their home for over 35 years, and have two grown sons as well as one granddaughter.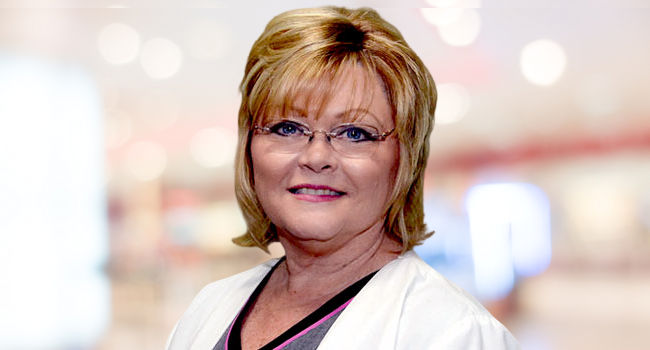 BETTER HEALTHCARE FOR YOU IS OUR MISSION ... EVERY DAY!
Southern Spine and Health of Albany
2601 Stuart Avenue, Albany, GA 31707
(229) 405-8900
Southern Spine and Health of Americus
(Personal Injury Center)
BY APPOINTMENT ONLY
205 S Lee St, Americus, GA 31709
(229) 405-8900
QuickFix Family Convenient Care of Albany
2601 Stuart Avenue #100, Albany, GA 31707
(229) 405-8900